FOR IMMEDIATE RELEASE:
Monday, March 6, 2023
11 health care providers selected for Montana's top physician leadership program
MMA Celebrates Tenth Anniversary of Flagship Healthcare Excellence in Leadership Program
The Montana Medical Association today announced that 11 Montana health care providers have been selected as participants in the 2023 Healthcare Excellence in Leadership Program.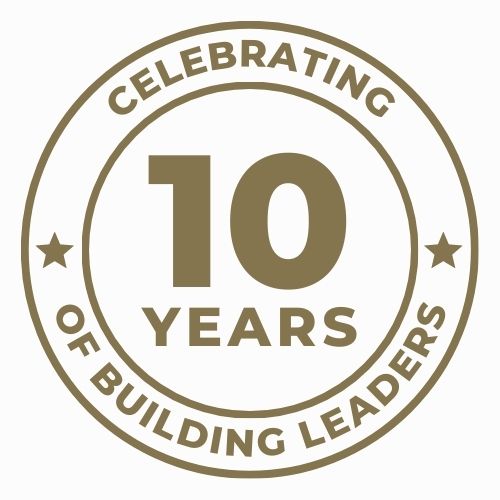 "This marks the tenth year of the HELP program offering a top-notch faculty line-up and approach proven to enhance the leadership skills of health care professionals and grow their knowledge of health care policy in Montana," said MMA Chief Executive Officer Jean Branscum. "The in-depth course holds an excellent track record of equipping participants with the tools and knowledge needed to be more effective in leadership roles within their practice and medical community."
Montana health care leaders selected for the 2023 program are:
John F. Calf Looking, PA-C, Primary Care, Blackfeet Community Hospital, Browning

Wynde, K. Cheek, D.O., Neurology, Crossing Currents Consulting, Helena

Melody J. Cunningham, M.D., Palliative Medicine, Cunningham-Partners Hope Foundation, Missoula

Carey J. Downey, M.D., Family Medicine, Southwest Montana Community Health Center, Butte

Michael D. Eisenhauer, M.D., Cardiology, Benefis Health System, Great Falls

Tiama E. Friend, M.D., Emergency Medicine, Clark Fork Emergency Physicians, Missoula

Anna S. Loge, M.D., Internal Medicine, Barrett Hospital & HealthCare, Dillon

Dorothy A. Sizemore, D.O., Family Medicine, RiverStone Health, Billings

Kaitlin R. Staebler, DMSC, PA-C, Psychiatry, Montana Psychiatry, PLLC, Billings

Tyler J. Thorson, M.D., Family Medicine, St. Luke Community Healthcare, Ronan

Jessica K. Valentine, M.D., Family Medicine, Clark Fork Valley Hospital, Plains
The Healthcare Excellence in Leadership Program was created in 2013 by Montana physicians to help industry health care professionals step into new and emerging leadership roles and engage in vital health care policy discussions across the state. Participants in this top-shelf leadership program attend sessions across Montana to learn about the state's critical health care issues and gain the leadership skills needed to create positive change in their practice, hospital, and surrounding communities. The 2023 program is scheduled to bring participants together at Fairmont Hot Springs Resort for a first session from March 10-11. Last-minute applications are still being accepted - physicians, physician assistants, advanced nurse practitioners, pharmacists, and dentists are invited to submit applications today or contact the MMA Executive Office at (406) 443-4000 for more information.
Over 154 physicians and other health care professionals have participated in the leadership program's first nine years. Past participants have accepted top leadership roles in Montana health care institutions and received multiple industry awards, including the MMA's Legacy of Leadership Award. The 2022 Legacy of Leadership Award was presented to 2018 HELP graduate Megan A. Evans, M.D., the Health Officer for Beaverhead County, for her significant contributions as a leader in public health.
For more information or to provide sponsorship for this program, contact the Montana Medical Association at mma@mmaoffice.org or (406) 443-4000.