MMA Officers - Executive Committee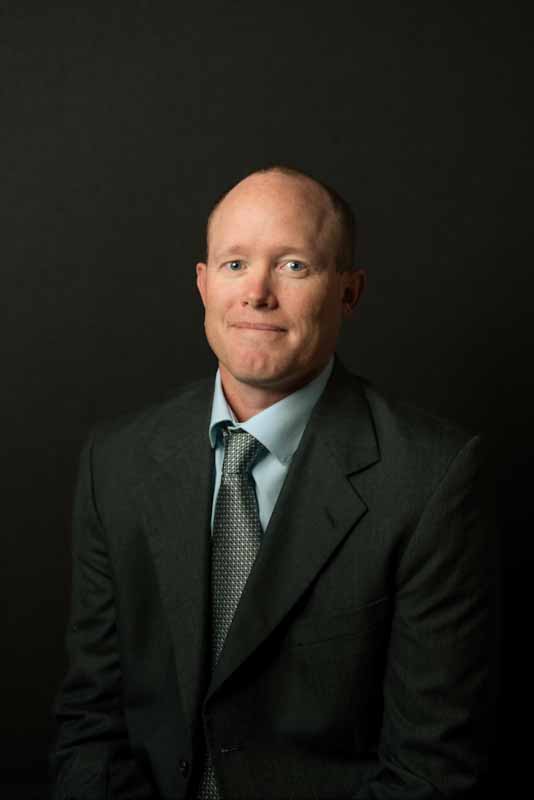 President
Denny C. Orme, D.O.
Kalispell, Anesthesiology,
Northern Rockies Anesthesiology Consultants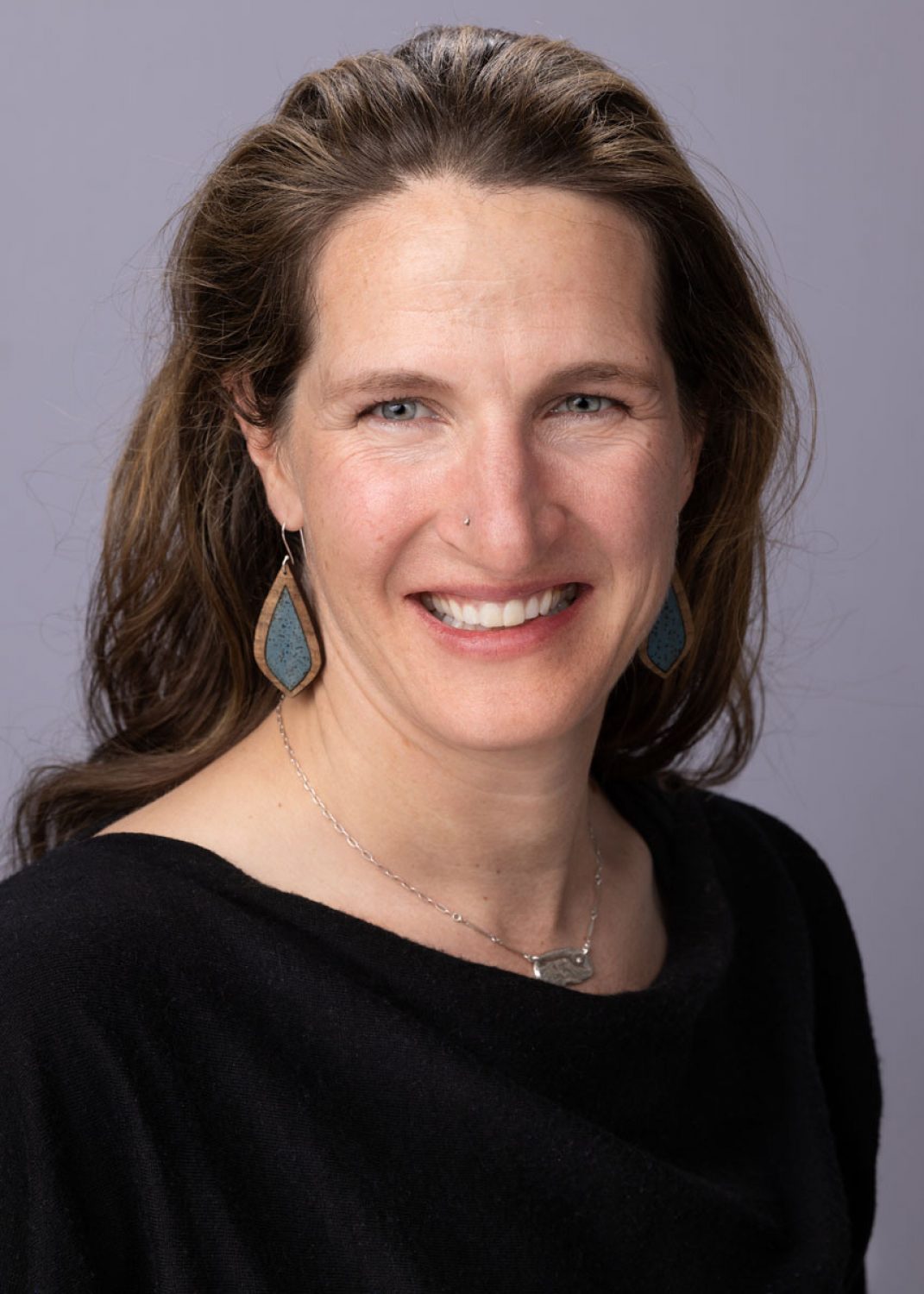 vice President
Sarah F. morgan, m.d.
Bozeman, Emergency Medicine,
Community Health Partners - Belgrade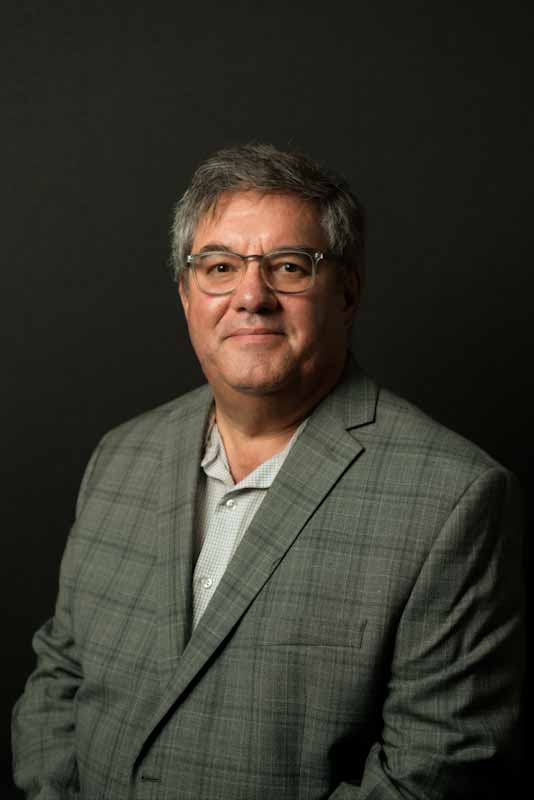 Secretary
Ernest J. Gray, M.D.
East Glacier Park, Family Medicine, Blackfeet Community Hospital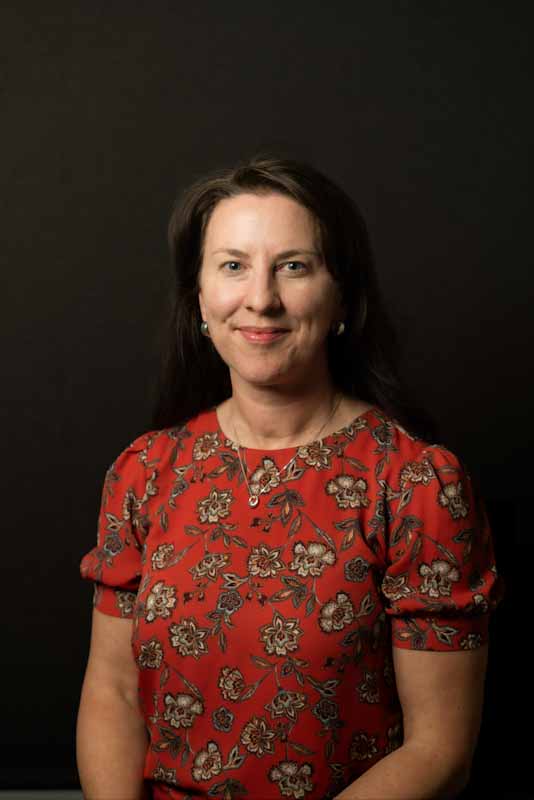 treasurer
Shawna M. yates, d.o.
Butte, Family Medicine,
S.W. Montana Community Health Center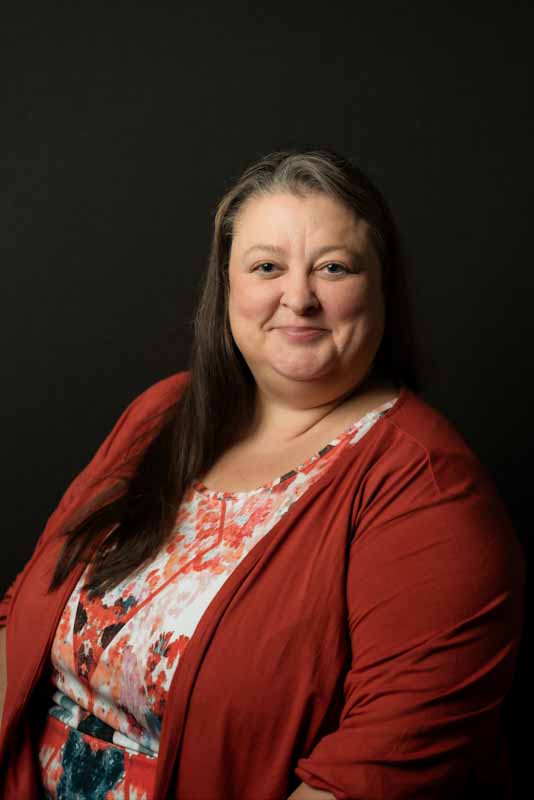 delegate to the ama
Nicole C. clark, m.d.
Helena, Neurology, St. Peter's Health Medical Group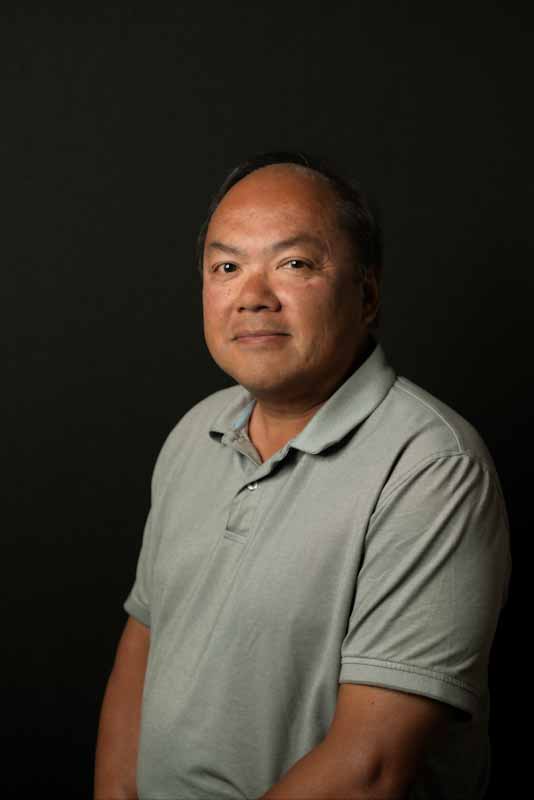 Alternate Delegate to the AMA
Michael P. temporal, m.d.
Laurel, Family Medicine,
Billings Clinic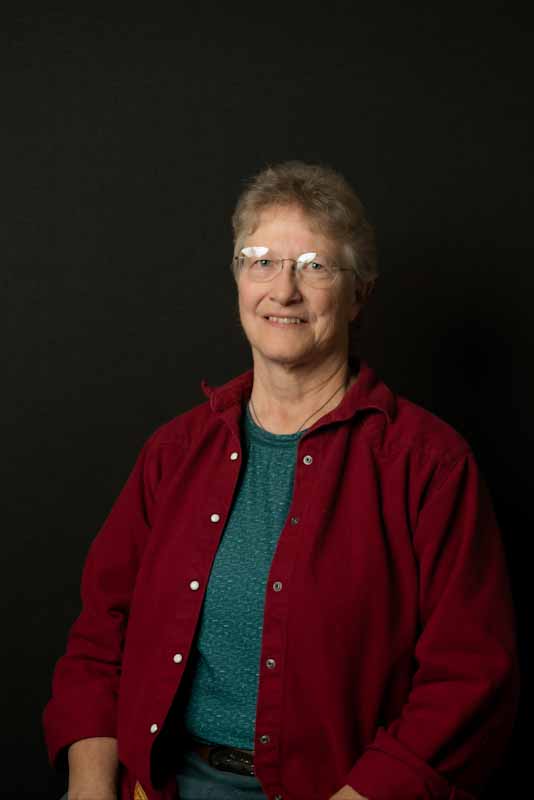 immediate past president
Carley c. Robertson, m.d.
Havre, General
Practice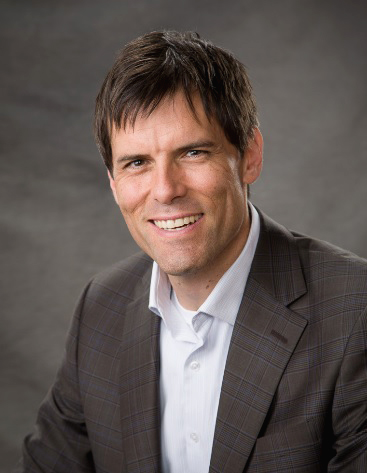 member at large
Jason A. Cohen, M.D.
Kalispell, Internal Medicine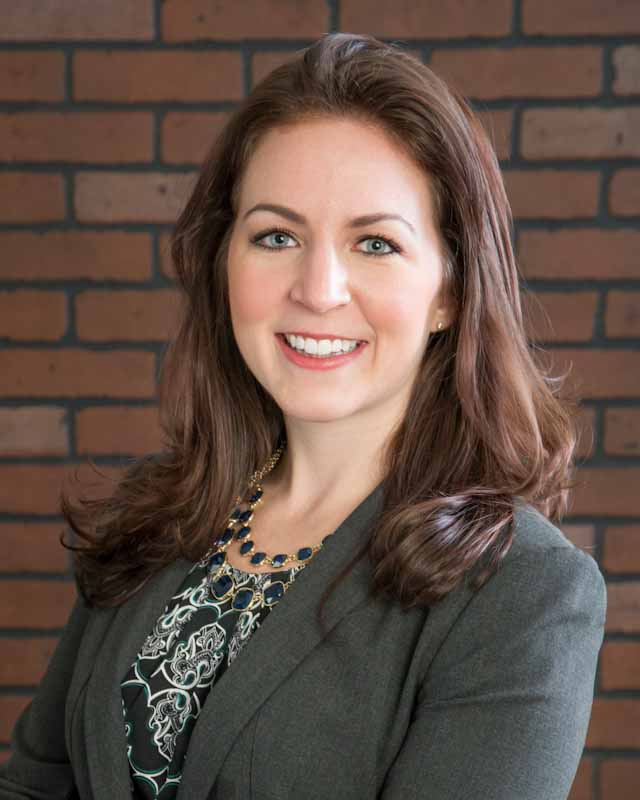 delegate Elect - yps
J. erin Hixson, m.d.
Billings, Family Medicine,
RiverStone Health

delegate Elect - yps
Julia C. Middleton, m.d.
Great Falls, Obstetrics & Gynecology